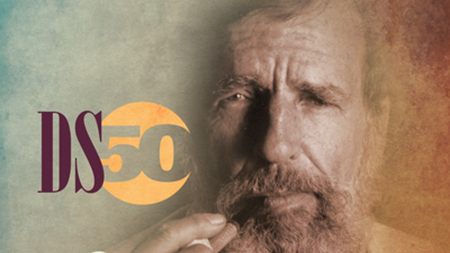 Back of Beyond Books, Torrey House Press, and Ken Sanders Rare Books launch Kickstarter Publications Program in honor of #DS50 the 50th Anniversary of Desert Solitaire! They need your help!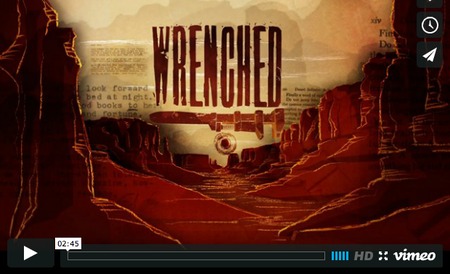 Wrenched has received rave reviews. Now you can get the DVD and help it receive a wider audience.
Wrenched captures the passing of the monkey wrench from the pioneers of eco-activism to the new generation who will carry Abbey's legacy into the 21st century. The fight continues to sustain the last bastion of the American wilderness - the spirit of the West.
Check out these pages on Facebook
"No food, no water, no car—another good day in the desert for a celebrated author". Article by Ingrid Eisenstadter
Beginning October 31st, Edward Abbey admirers will have the opportunity to purchase a piece of literary history. Ed Abbey's 1975 Eldorado Convertible Cadillac will be auctioned on eBay, and SUWA will receive a portion of the proceeds.
In this series of 3 programmes Julian Pettifer looks at three very different gurus of the Green movement and assesses their influence both on activists and on society as a whole.